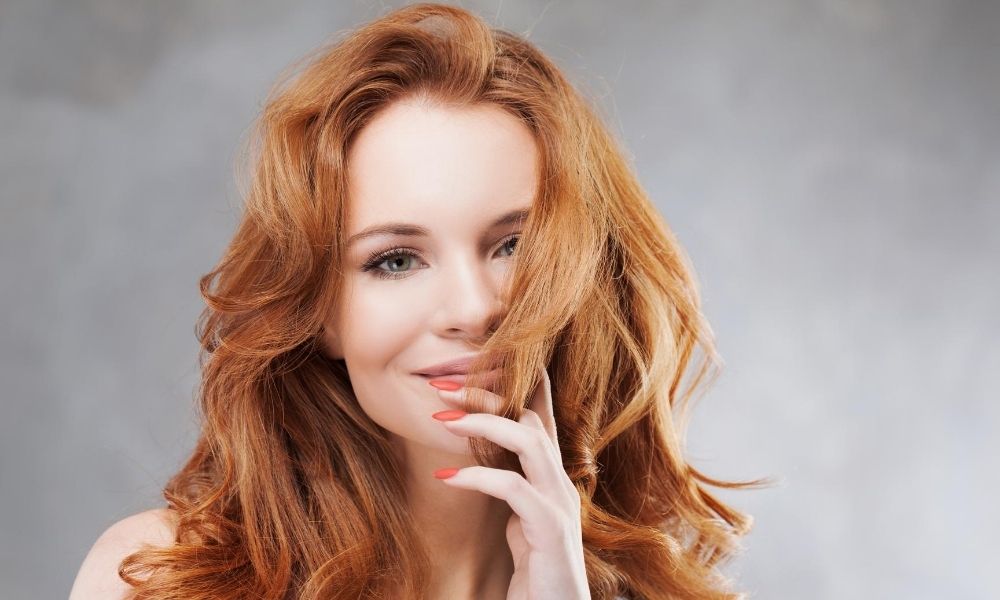 28 Aug

How to Make Your Hair Fuller and Thicker

Your hair frames your beautiful face and your outlook on life. You deserve a crowning glory that is healthy, vibrant, bouncy, and eminently flippable. A little volume in your hair speaks volumes. To get there, though, it helps to understand how to make your hair fuller and thicker.

As we age and our hair changes, we need more techniques to add to our beauty arsenal. Your hair's new texture may resist your efforts, or thinning hair may sabotage your usual style. Every head of hair can use a little extra oomph. Whether you have fine hair or you've noticed your hair deflating a bit, there are plenty of ways to optimize your tresses. Here are a few techniques to try:
Make Some Waves
Different types of hair will need different approaches, but loose waves will increase your hair's density. You can scrunch your hair for more informal, beachy waves. Or, you can let it dry in braids and then release for more defined waves. If you're comfortable using a curling wand, use a little heat protecting spray and wrap some strands around a 1-inch barrel.
Test Out Products
If you're not using a thickening shampoo and conditioner, give them a go. For fullness, many people swear by mousse, which will lift your hair at the roots. You can add texture with dry shampoo, volume powder, and volumizing spray. Talk to a stylist you trust about what formulas will work with your hair specifically.
Try Extensions
If asking your hair for too much is leading to frustration, don't be shy about calling in some backup. Most of Hollywood's greatest heads of hair are supplemented with extensions and pieces. With the variety of techniques available—bonded, beaded, tape-in, clip-in, sew-in—you'll probably find that they are less expensive than you'd expect. The immediate results are leading to more mainstream use.
Be a Tease
It's an oldie but a goodie: Backcombing your hair still works, although it's a more subtle art these days. The goal is not a beehive; instead, go for a boost of volume just behind the top of your head. Lift a section of hair, start from the middle of the strands to the base, and comb about three times toward the scalp. Smooth other hair over the small cushion you've created. It can be a fast fix, but if your hair is fragile, use this trick sparingly.
Eat Your Avocados
Whatever the question, the answer usually includes adjusting your diet. Healthy fats, in particular, are required in abundance for thicker hair. Look for high-quality protein and "good" fats like Omega 3. Eat more fruits, vegetables, nuts, salmon, eggs, seeds, soybeans, and oysters for healthy shine and volume that begins on the inside.
Still stumped about your style? At Kat Kern Hair Design, we can amp up your hair without sacrificing natural-looking elegance. Our Bay Area hair salon specializes inextensions, toppers, and customized wig design, and we can show you how to make your hair fuller and thicker. Our many techniques, from cuts to curls, can help you look like you—with the volume turned up. Contact us for a consultation.